Health and safety on holiday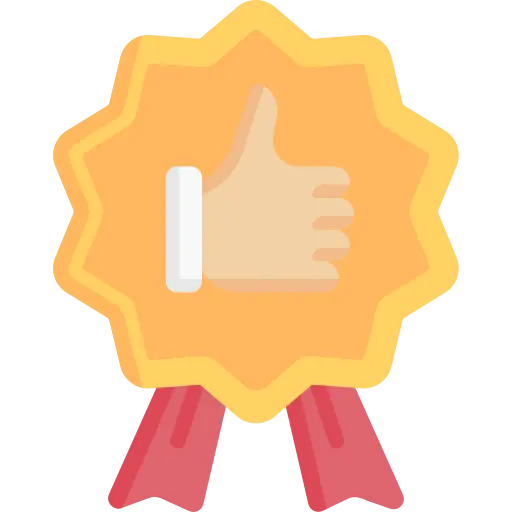 Your health
is
the most important thing
to us; to this end,
we have taken all the necessary safety measures to guarantee you enjoy a
relaxing and peaceful holiday.
Our focus has always been on
CLEANLINESS
and this has been our hallmark over the years.
Following the outbreak of the coronavirus, based on Italian protocol,
before handing them over to our guests we
thoroughly sanitize all apartments
, as well as all
public areas.
Enjoy your holiday!